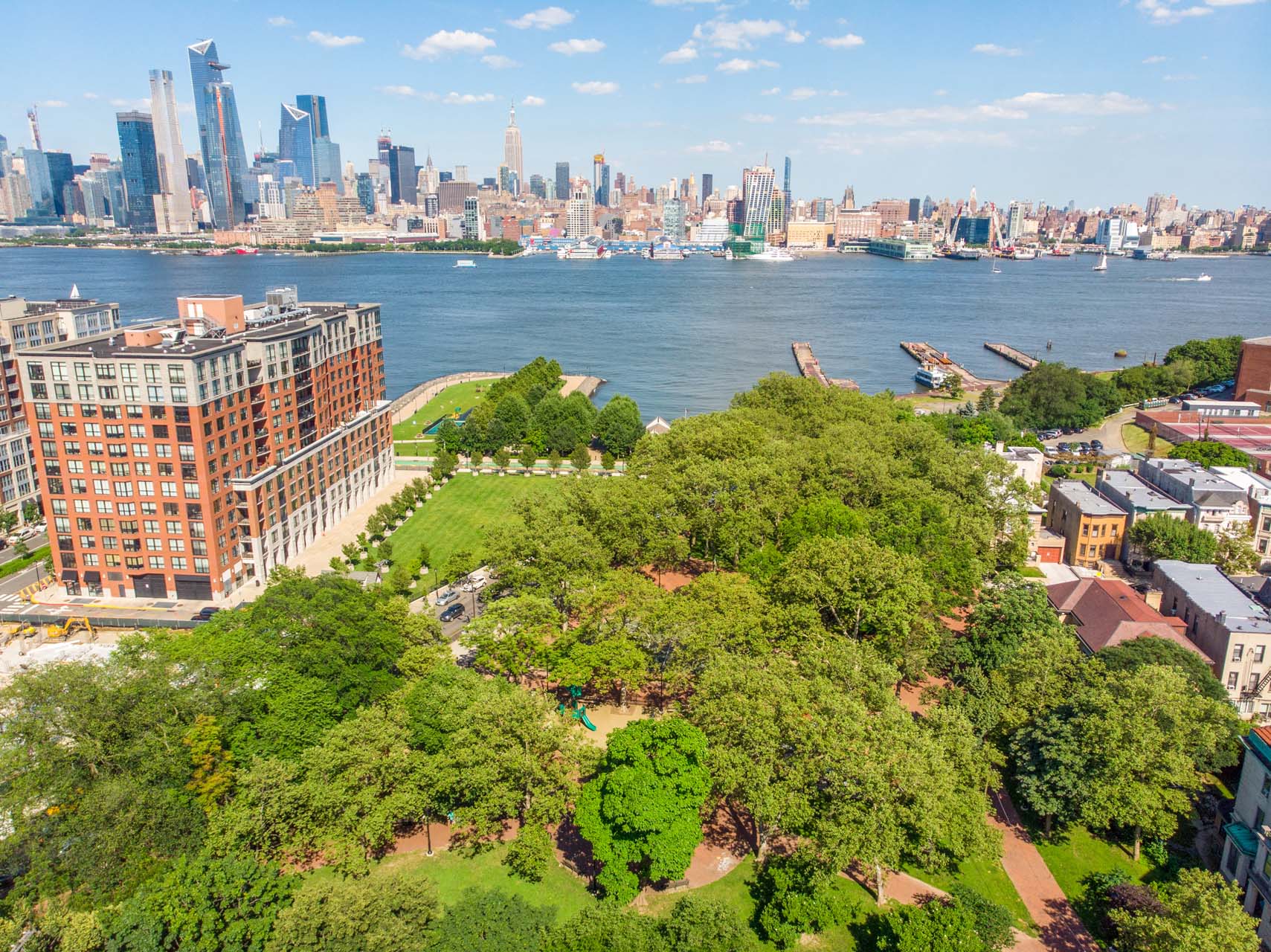 Secaucus NJ Seller Wed Sep 1,
Diane is very professional, determined, enthusiastic and always thinking of positive options. Our property sold in a short amount of time and had multiple offers that came in. Diane helps us in every aspect of the moving process since we were relocation to the West coast and she made it a very smooth transition. Thanks to Diane for working with us to make this a pleasurable experience!"
Buyer and Seller Hudson County NJ Wed Dec 1,
""I worked with Diane twice, once as a buyer and seller, respectively. I feel she did her best to assist me at every step, even in the face of significant challenges. Furthermore, her candid, straightforward approach instills trust." June 11, 2009 Top qualities: Personable, Expert in her industry ! "
Referral Agent- South Jersey

"A neighbor of mine was looking for a condo in Jersey City. Since neither I, nor any of my sales associates, worked in that area, I referred him to Diane. She was able to quickly find him the right property and successfully closed. My neighbor expressed to me his complete satisfaction with Diane's services. I would certainly recommend Diane to any other people looking for a home in her coverage areas." Thanks Diane"

Hudson County Buyer Wed Mar 17,

"Diane was recommended to me by my cousin, who is also in real estate, due to her knowledge of the area in which I wanted to buy. Although I was a first time home buyer looking for a small and reasonably priced place, Diane never treated me any less than if I were spending millions. She was relentless in her search for the perfect place for me, tireless and always willing to go the extra mile. I thoroughly enjoyed my house hunting with her - she was professional but also very personable. And yes, I found my perfect place! I would hire her again in a minute, and would recommend her highly. "

"Ridgefield Park Seller Wed Aug 11,


"Many thanks for all you have done. You are a true professional and a pleasure to work with you!

Jersey City Buyer Sat Jan 1
""I want to thank you so very much for all of your help when it came to buying my home. You went to so much trouble answering all of my questions, most of them repeatedly, and making sure I really understood the process."